■Announcement of Enroute Chart Sales
From March 24, 2022, our company will sell it as an Enroute Chart (Government Publication) sales agent issued
by the Traffic Control Department of the Air Traffic Bureau,Ministry of Land, Infrastructure and Transport.
ENRC1 / 3 are front and back.
ENRC1:Wakkanai - Tokyo
ENRC3:Kagoshima - Ishigakijima
ENRC2・4 are front and back.
ENRC2:Tokyo - Kagoshima
ENRC4:Fukuoka FIR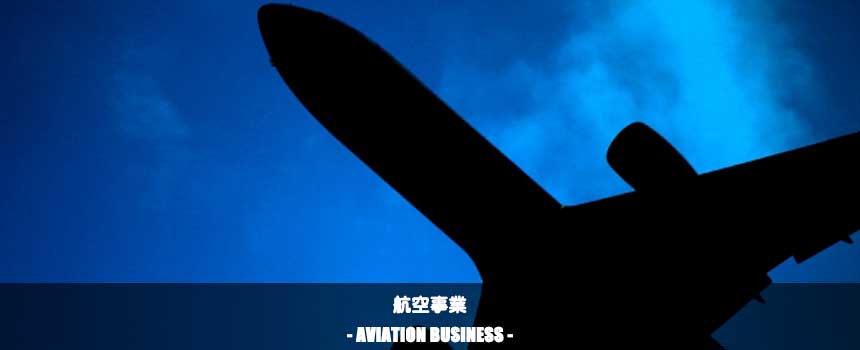 For flight procedure design, attend the training course of "PANS-OPSDoc8168", an aeronautical service method (PANS "Procedures for Air Navigation") of the Annex of the International Convention on Civil Aviation (Chicago Treaty), become a flight method designer, and set the flight method. We will conduct operations such as air route setting and evaluation of obstacles around the airport, etc., in accordance with the standards (National Air Service No. 111, July 7, 2006).

CIM (Construction Information Modeling / Management) introduces a 3D model from the survey design stage, and cooperates and develops a 3D model at each stage of construction and maintenance to improve the efficiency of a series of construction production systems. And sophistication. The introduction of CIM is expected to have the effect of speeding up consensus building, increasing work efficiency, improving quality, and improving productivity through business transformation and front-loading by moving from 2D drawings to 3D models.


Aims of the "i-Construction" (Ai Construction)
■ Improve the business environment of the company by improving the productivity of each person
■ Create attractive construction sites, such as by improving the level of wages for people involved in construction sites
■ Zero deaths at construction sites
■ Aiming for "salary, vacation, hope" from "hard, dangerous, messy"


Surveying with unmanned aerial vehicle (UAV). It is supposed to be applied in the survey work related to i-Construction promoted by the Ministry of Land, Infrastructure, Transport and Tourism, and provides an environment where surveyors can carry out surveying with UAV smoothly and safely, and contributes .